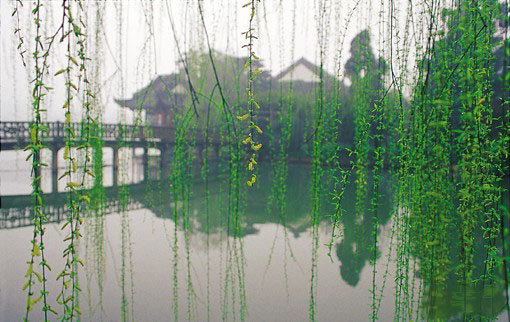 The fifth International Conference on Distributed Computing and Applications for business, engineering and sciences ( DCABES2006 ) will be held on 12-15 October 2006 in Hangzhou of Zhejiang Province. As in previous conferences, DCABES intends to bring together researchers and developers in the academic field and industry from around the world to share their research experience and to explore research collaboration in the areas of distributed parallel processing and applications.
DCABES international conference has lodged all conference proceedings with ISTP and selected papers appeared in special issues of international journals (searched by SCI ) . DCABES2005 was held in the University of Greenwich, U.K., and some of the excellent papers will be included in special issues of International Journal of Computer Mathematics and International Journal of Numerical Methods for Fluids . This series of meetings grows very fast in reporting various applications and in the development and use of various software environments.
The DCABES2006 Conference is to be hosted by School of Information Technology, University of Southern Yangtze University, joint with Zhejiang Gongshang University.